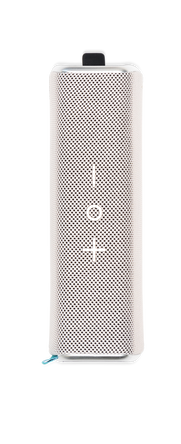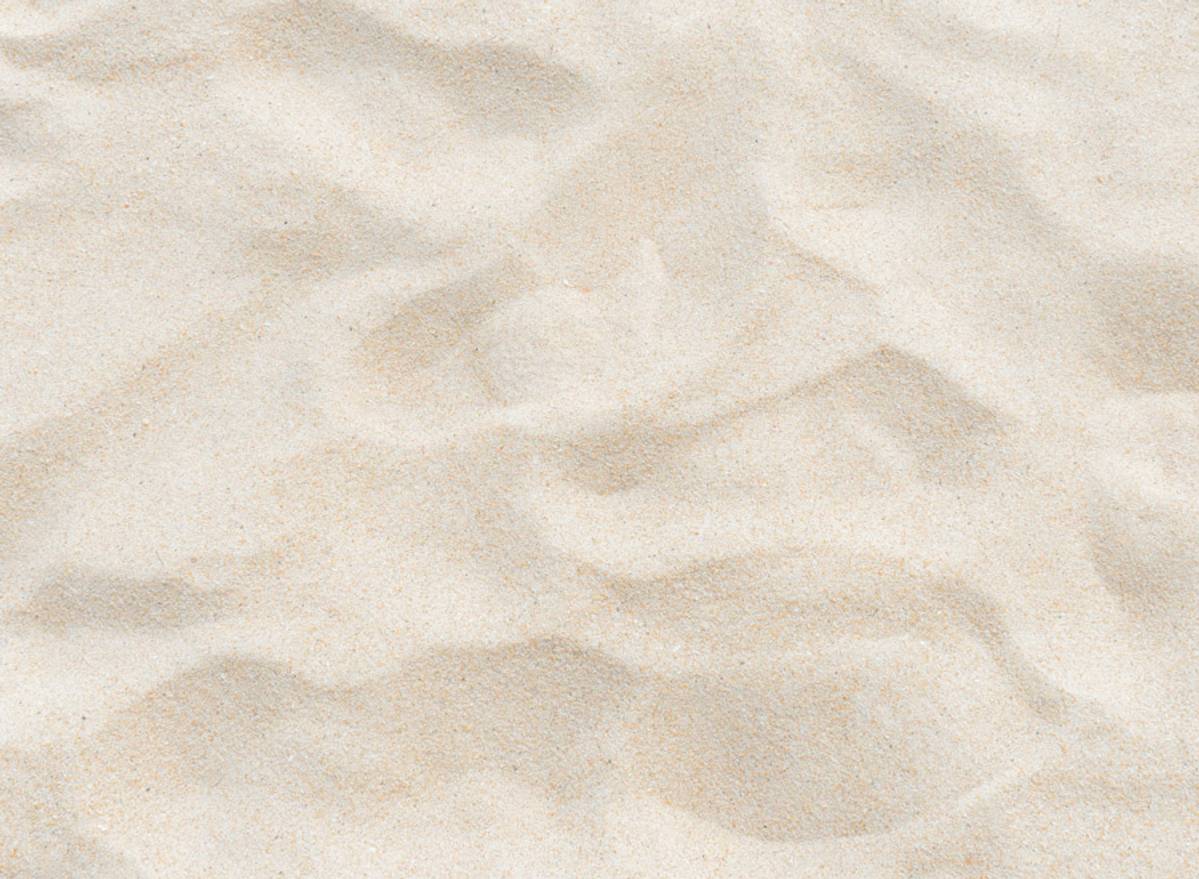 The Finest Occasion
Equally at home in your living room or nestled in at the beach, FUGOO Style 2.0 was created for all occasions and designed to weather sand of the finest grain.
Portable and 100% Waterproof
FUGOO Style 2.0 has a small footprint and makes a big splash. IP67 rating means you can take your wireless speaker to the pool as well as in it.
STYLE 2.0 Portable Waterproof Bluetooth® Speaker (2-Pack)
$129.99
Lightweight & Loud as Hell
STYLE 2.0 Portable Waterproof Bluetooth® Speaker (2-Pack) Technical Specs
Audio Quality
Five (5) proprietary, custom-designed acoustic drivers
Drivers set at an 8-degree upward tilt for better sound dispersion
Sound Pressure Level (SPL-A): 105db loudness at 1.5'
Full Range Frequency Response: 60Hz - 20KHz
Connectivity
Bluetooth 5.0 for wireless connectivity up to 33 feet
3.5mm stereo input for wired connection
Profiles Supported: Audio/Video Remote Control Profile (AVRCP 1.4); Advanced Audio Distribution Profile (A2DP) 1.3; Hands-Free Profile (HFP) 1.6; Headset Profile (HSP) 1.2
Microphone
Built-in microphone with echo cancellation
Wind & background noise reduction w/ Digital Signal Processor
Full-duplex speakerphone for uninterrupted conversations
Power
Up to 10 hours continuous play at 50% loudness
Lithium-ion rechargeable battery
Charge via included micro-USB or international AC Adapter
~ 3.5 hours to fully recharge
Battery life displayed on supported devices
Size & Weight
6.5 L x 2.25" W x 2.5" T
11.2oz
STYLE Portable Waterproof Bluetooth® Speaker (2-Pack) Reviews
Excellent rich quality sound for size
Verified Purchase
| Reviewed in United States on 02/16/2018
Personally I was looking for good rich quality sound less the hollowness you tend to get with options at this size level. I had a JBL Charge for 3 years that died because the port for the mini USB charger broke. I was happy but was not that rich at the higher levels....I purchased this due to reviews from a few audiophiles I read online specifically cuz it was good quality (has individually 2 tweet /2mid/ and 2 Bass on sides) I was more than pleased......great rich sound for a small unit......battery was great as well......only downside is that this does not get LOUD and is not made for loudness....it's made for small rooms / areas or connected to iPad to watch videos.
Do you know how to get into Loud Mode?!!!
Verified Purchase
| Reviewed in United States on Dec 09, 2017
I first turned on this speaker and put it as loud as I could. I thought it wasn't too bad. I had a Bose before this that I lost when I drowned it in water by mistake! Definitely wanted a waterproof one. I had quickly looked at the reviews on this one and I already knew it could get louder. But I just thought there was a firmware update. Once I held down the O and powered it up, it went into Loud Mode, and I was like wow this is loud. I thought the sound was pretty good especially for a small cheaper speaker such as this one. I'm already thrilled with it. Even more than the Bose I had previously
I love this little guy!
Verified Purchase
| Reviewed in United States on 10/29/2016
This speaker is perfect for my needs. I have an off the grid vacation cabin with no electricity, so a 40 hour battery sounded like heaven. The sound is great (sorry, no technical reviews from me, just a happy music listener) the battery has been lasting for loooong times (although I haven't actually timed it), it's an inobtrusive size - it's pretty perfect. My one and only complaint is that every time you turn it on or off it tells you that it's powering on or off - and it does so very LOUDLY. And that has nothing to do with the volume you have the speaker set to. It's just flat out LOUD and annoying. There is absolutely no need whatsoever for that. But, other than that, after using it for a month, I love it.
Overall good. A few quirks.
Verified Purchase
| Reviewed in United States on Aug 05, 2019
I have been using this speaker for over a year now. The sound quality is about as good as you can get out of a speaker this size. My only two complaints are that bluetooth can be a bit funky. Sometimes it will refuse connections requiring a restart. This is prominent when it has been paired recently with a different device. My other complaint is that the battery life estimations can be way off. I will click the power button and it will tell you the estimated battery life. A lot of times it will tell you that the battery is half full or even %75 percent full. Often when it tells you that the device is dead within an hour
Good battery life
Verified Purchase
| Reviewed in United States on Sep 09, 2017
Good battery life, if not quite as long as advertised. Decent sound quality but gets pretty distorted if you turn it up at all, and pretty tinny high end.
Frequently Asked Questions
Yes. And Yes. FUGOO Style 2.0 can be used as a speaker phone with both audio output and microphone input. You can also use FUGOO Style 2.0 as a portable speaker and microphone for Zoom calls, Google Classrooms, and even streaming movies from a laptop or any Bluetooth enabled output device.
You know it! All of our portable 2.0 Bluetooth speakers can pair with another 2.0 speaker. To pair two speakers, simply pair your phone or Bluetooth audio source to the first FUGOO 2.0, then turn on your second and hold down the Bluetooth action button to enter pairing mode. Once in pairing mode on the second speaker, double click the Bluetooth action button on the first speaker with the two speakers in close proximity. When successful, you'll hear a voice command of "Pairing Successful" and hear audio from both speakers.