TOUGH 2.0 Rugged Outdoor Bluetooth® speaker
The Tough can be completely submerged in up to 3'3" of water for up to 3 minutes without missing a beat.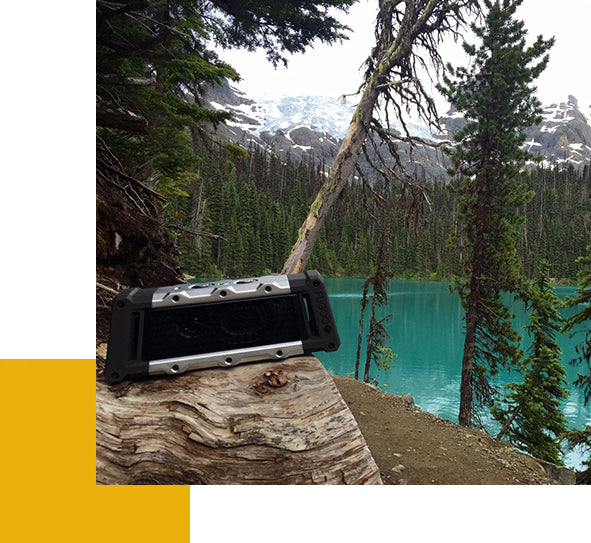 Extreme Sports Approved
Water, snow, sleet, and mud. FUGOO Sport 2.0 is more than the best waterproof Bluetooth speaker. Tested in extreme conditions, IP67 rated and ready for any adventure you've got. 
Lightweight & Loud as Hell
About US
Our Story
FUGOO's creators are a team comprised of award-winning industry leaders who have been integral in creating key technology industry milestones, including driving the development and industry adoption of Bluetooth. The team's combined experience equals more than 100 years in design, innovation, and development at industry-leading companies, including Acer, eMachines, Harmon Kardon, JBL, and Toshiba.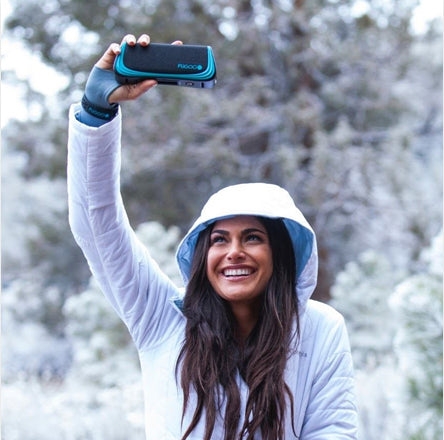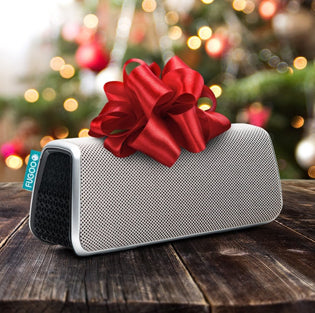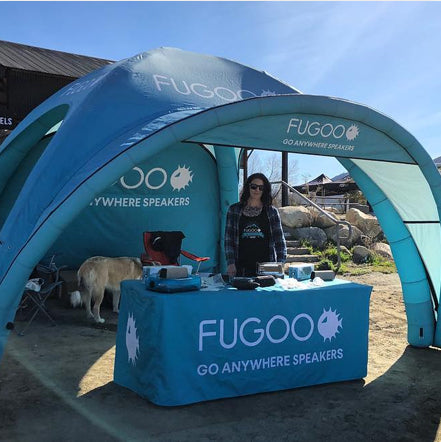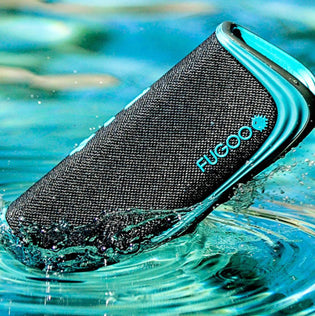 The Perfect All-Purpose
Slim & lightweight design that is 100% waterproof and dustproof (IP67)
The Perfect All-Purpose
Slim & lightweight design that is 100% waterproof and dustproof (IP67)