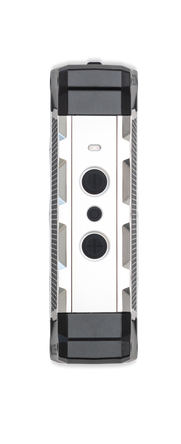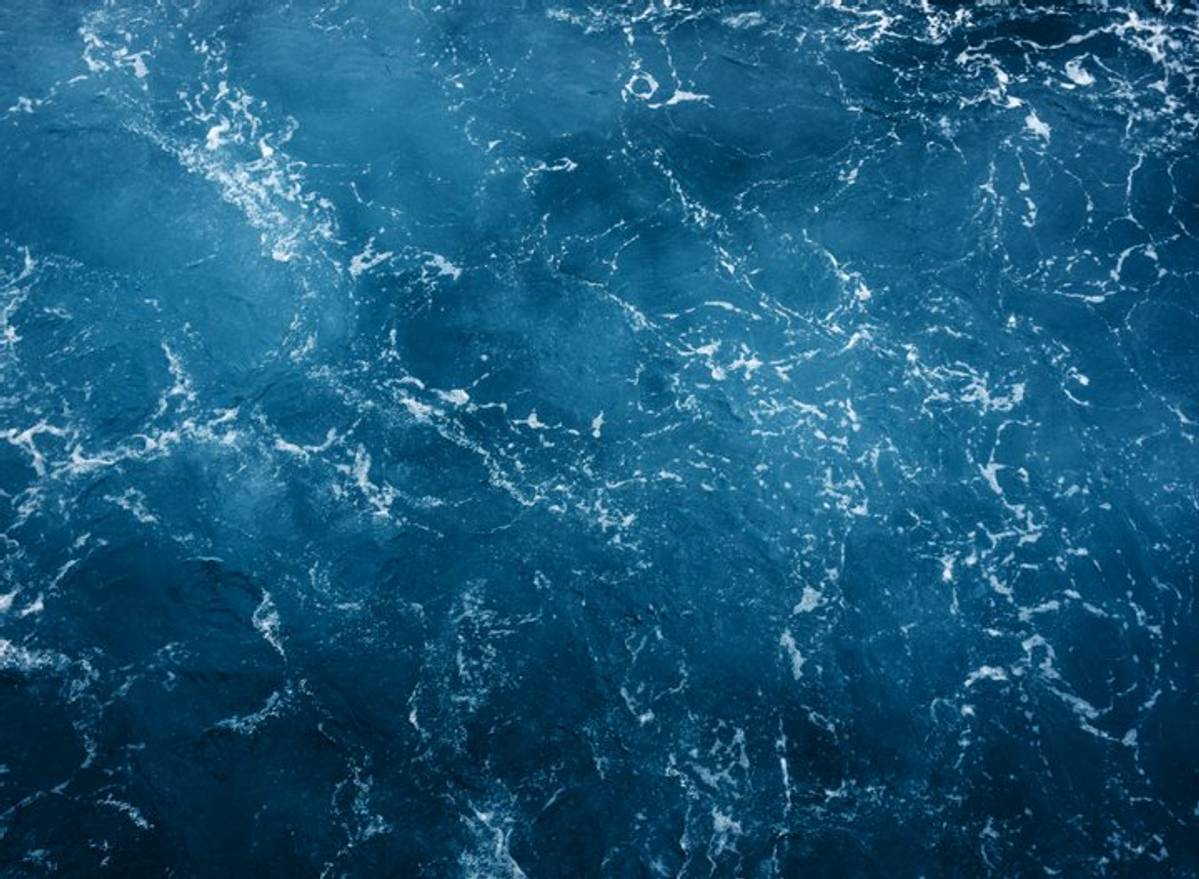 100% Waterproof Speaker
FUGOO Tough 2.0 is IP67 rated and stringently tested under 3 feed of water for 30 minutes. So don't be afraid to bring it pool side, or throw it on the deck of your boat.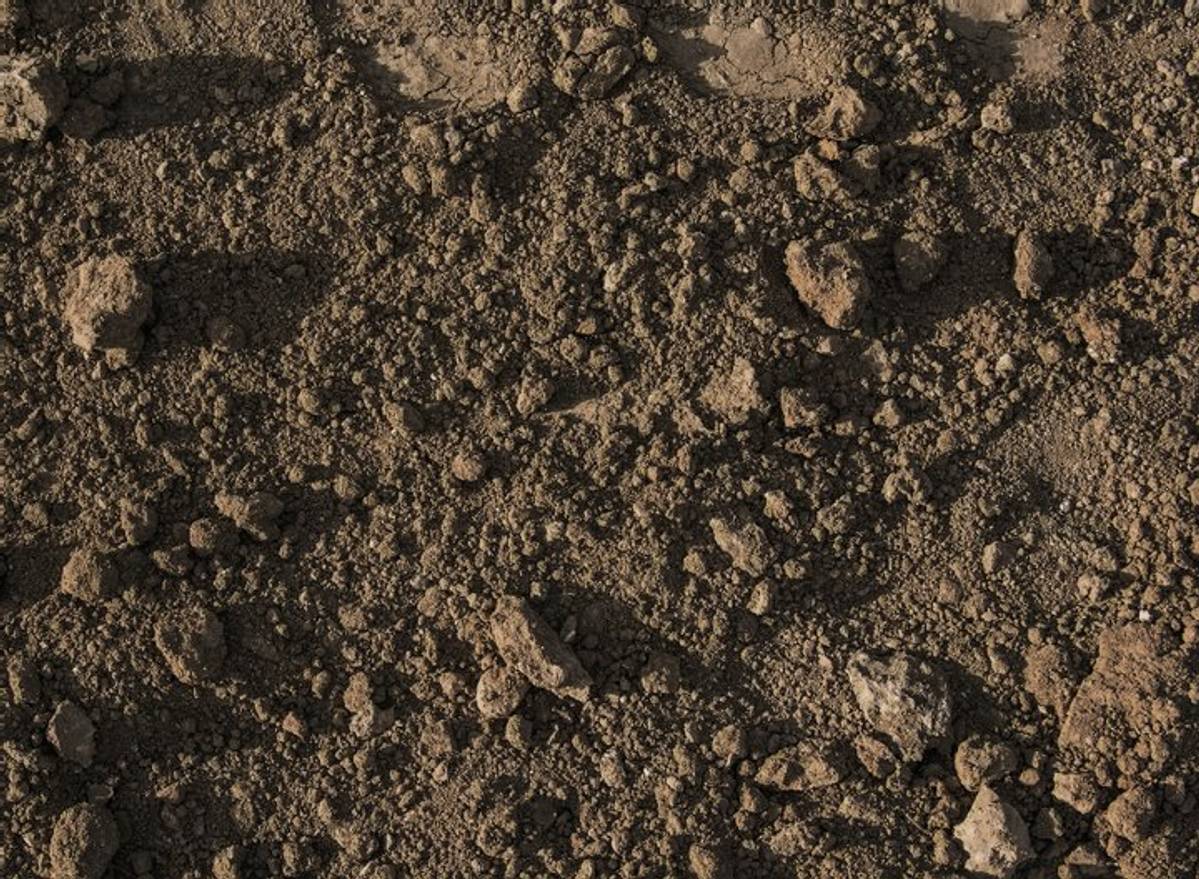 Extreme
Durability
Weather proof, snow proof, mud proof, and sand proof construction make FUGOO Tough 2.0 the perfect rugged companion.
TOUGH 2.0 Waterproof Bluetooth® Speaker (2-Pack)
$169.99
Lightweight & Loud as Hell
Simple Bluetooth Connectivity
TOUGH 2.0 Waterproof Bluetooth® Speaker (2-Pack) Technical Specs
Audio Quality
Five (5) proprietary, custom-designed acoustic drivers
Drivers set at an 8-degree upward tilt for better sound dispersion
Sound Pressure Level (SPL-A): 108db loudness at 1.5'
Full Range Frequency Response: 60Hz - 20KHz
Connectivity
Bluetooth 5.0 technology
3.5mm stereo input for wired connection
Profiles Supported: Audio/Video Remote Control Profile (AVRCP 1.4); Advanced Audio Distribution Profile (A2DP) 1.3; Hands-Free Profile (HFP) 1.6; Headset Profile (HSP) 1.2
Microphone
Built-in microphone with echo cancellation
Wind & background noise reduction w/ Digital Signal Processor
Full-duplex speakerphone for uninterrupted conversations
Power
Up to 12 hours continuous play at 50% loudness
Lithium-ion rechargeable battery
Charge via included Micro-USB cable or international AC Adapter
~3.5 hours to fully recharge
Battery life displayed on supported devices
Size & Weight
8" L x 2.5" W 3" T
1lb, 2oz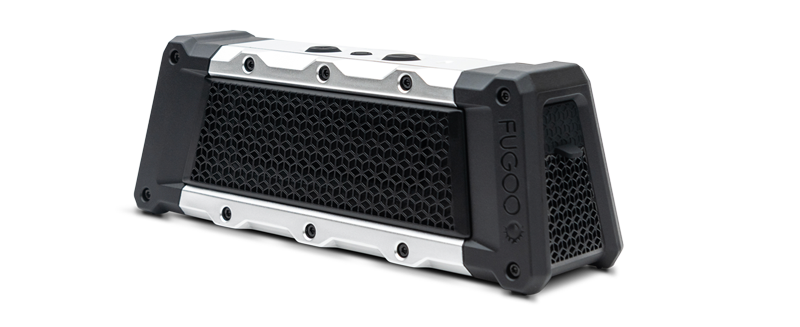 TOUGH Waterproof Bluetooth® Speaker (2-Pack) Reviews
I absolutely love it!
Verified Purchase
| Reviewed on
"Have had this speaker for about a year now, absolutely love it!!! It's loud, sound is clear even at max volume, the battery lasts almost 2 full work days at max volume and even after using it for about a year at probably average 3-4 days a week the battery works as good as it did the day I got it! The case is very heavy duty, have dropped it numerous times, it has speakers on all sides and sounds the same in all directions. I normally set it in a corner on a 45 degree angle and the sound coming out of the back bounces off the walls and is even louder lol. My only regret is that I didn't buy the slightly larger one that has the phone charging port. The one and only thing I wish was a little better is the Bluetooth range, I would say it's probably about 30'-40' if your phone is out in the open but I tend to keep my phone in my back pocket and when I get too far it will cut in and out a little. But all in all this is a fantastic little speaker and would not hesitate to buy another one!" - Andy J. Hendrick (Verified Purchase)
Strong Bass & Amazing Battery
Verified Purchase
| Reviewed on
"I just got back from a camping trip with tech geek friends, everyone brought a different Bluetooth speaker, so I got to experience a bunch of different ones, The Sony XB-40 was cool (I loved the light show) with nice sound, but the battery only last up to 8 hours. The JBL something (it was red and looked like a big pill, had a carry handle) was nice, but battery was like 10 hours and it didn't sound great. This little bad boy sounds great and lasts forever. The sound is clear; the bass is strong, but not rattling, the highs are not tinny. The battery is amazingly strong, I've charged this like 2 times since I got it, and never have I run out of battery. When they say 20 hours at max volume and 40 hours at medium, they might have been underestimating, it has been running in my shop for 4-5 hours a day for most of the week (at max or close to max volume) and I still have 3/4 of the battery left." - David P. Retske (Verified Purchase)
Lives up to expectations
Verified Purchase
| Reviewed on
"I'm not super impressed with the sound in either 'loud' or regular mode at maximum volume, but it's just fine at lower levels. I have the 'tough' and it's survived hot tub parties, rain, snow, and plenty of lively garage mechanic sessions. The battery life lives up to my expectations: with somewhat regular use, you'll get one or two weeks between charges. You can be confident that if you take it out for a weekend and are planning full-day use, you won't need to bring a charger along. Bluetooth range is good, it breaks up after 15 to 30ft (depending on line of sight). It's also really cool that you can modify some settings from your computer - I chose to switch to the Australian accent annunciator :)" - B. Smith (Verified Purchase)
Frequently Asked Questions
The Tough 2.0 is basically a smaller version of the Tough XL with a handful of slick new features like the ability to pair your speaker with another 2.0, a lighter weight design, and overall increased decibel count.
You can pair Tough 2.0 with other FUGOO 2.0 speakers, but as of this writing, you cannot dedicate left and right channels to a specific speaker.