FUGOO Releases Element Bluetooth Speaker w/ 40HR Battery, Waterproof & Robust Ecosystem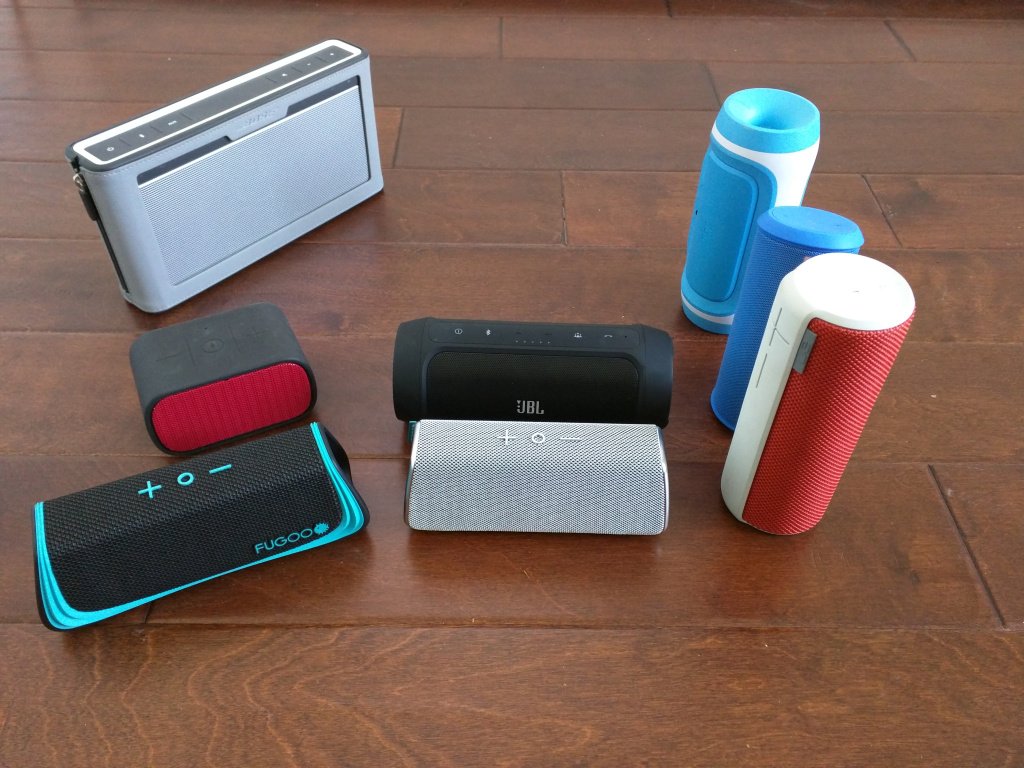 "The FUGOO (Element) speaker deserves to be at the top of any Best Bluetooth speaker list."
"No one has the type of battery life this thing does nor is anyone else as shock and water/dust proof and still sounding really good. That it comes in a small drop-proof package is a huge bonus. Set it and forget it."

"The FUGOO (Element) speaker can actually be submerged and still play music underwater up to a meter. It somehow does this without those annoying port coverings over the Micro USB charging and AUX input ports."

"The mic for speakerphone calls is also first class and callers on the other end didn't complain of echoes like they often do with lesser quality speakers."
"You very comfortably could take this on a long weekend trip and pass on bringing the charger."